One-Hundred Dollar Royalty Payment: Hamilton Boyce
In episode eight of Perceived Value host Sarah Rachel Brown sits down with Seattle-based musician, producer, and composer Hamilton Boyce. The two friends discuss royalty-free music, the logistics of a band, and ways to make a paycheck as a musician.
*Stay tuned after the interview for an added musical bonus.*
Hamilton Boyce is a musician, producer and composer from Seattle who has played in bands, written songs, and recorded music for over fifteen years. He is currently focusing on scoring for film and video and playing in and recording with his bands Country Lips and Song Sparrow Research as well as testing the waters with some solo performances and recording projects. His bands can be found on music streaming services, his personal recording projects can be heard on his Soundcloud page, and he can be found touring the United States with Country Lips.
Links:
https://soundcloud.com/hamiltonboyce
https://www.instagram.com/hamiltonboyce/
https://www.facebook.com/countrylips/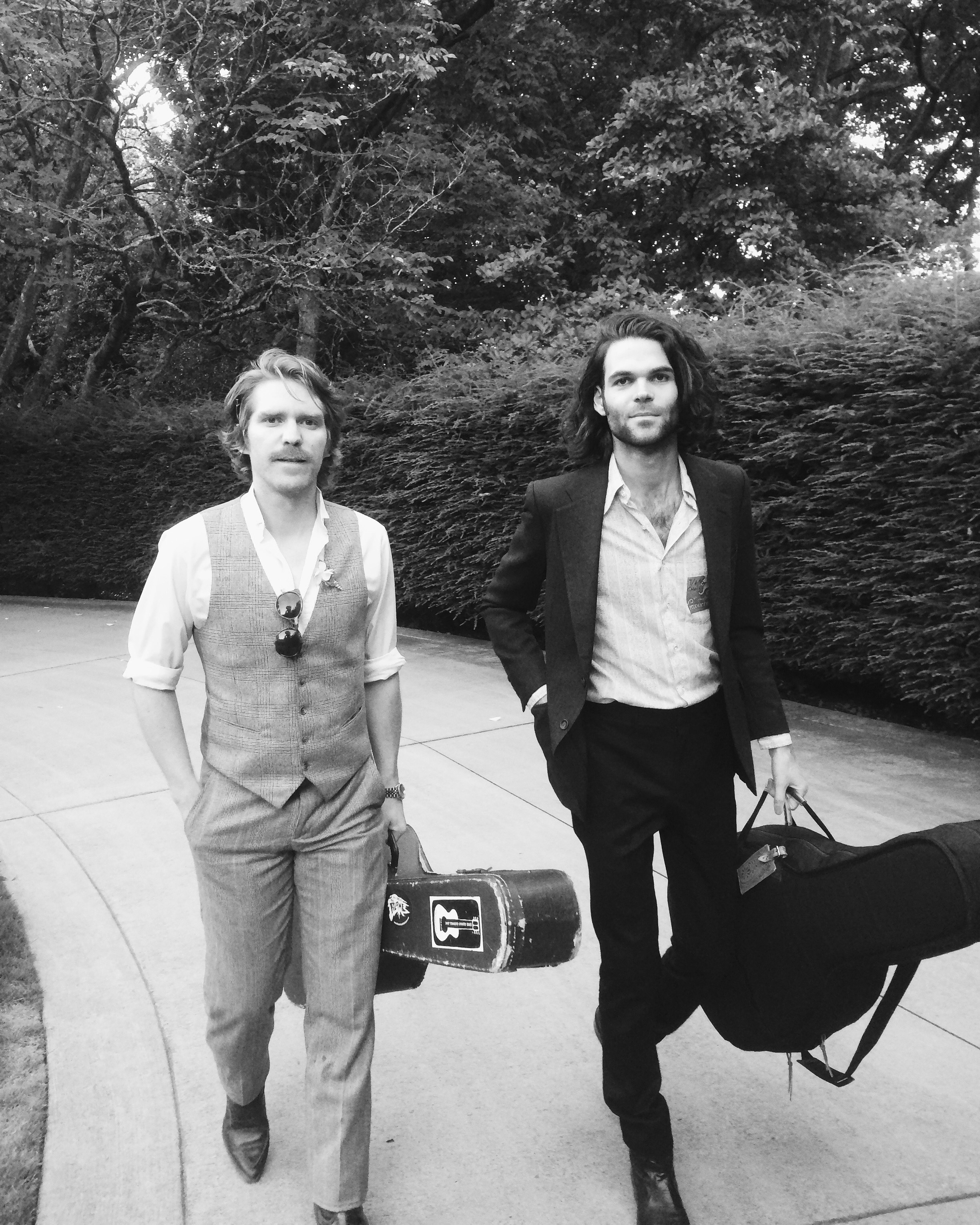 Huge thanks to guest musician Trevor Pendras.
You can listen to How Many Towns off the Album Nothing to My Name by the Country Lips here.